The restructuring of the Simonettes Nord district in Champigny-sur-Marne represents a unique opportunity to develop an innovative programmation around eco-mobilities because of its geographical, urban and economic context.
The current environmental issues are questioning the way we travel and their ecological impact. Urban sprawl, increasing the time and number of trips contributes to reinforcing our carbon footprint. Thus the development of eco-mobility facilities is a crucial issue and underlines the future of the sector. In order to respond appropriately to all these challenges, the Laboratory will take into account both social and environmental faces of Eco-Mobilities.
The laboratory will consist be divided in several parts: a "smart cities" component, an adivsory and mobility assistance area, a training space on eco-driving  relative to problems related to energy consumption, alongside an innovation center that will make it possible to collaborate and to showroom for actors of eco-mobilities. Finally, a teleworking space will complete this very dense program.
Neighbourhood Simonettes Nord – perspective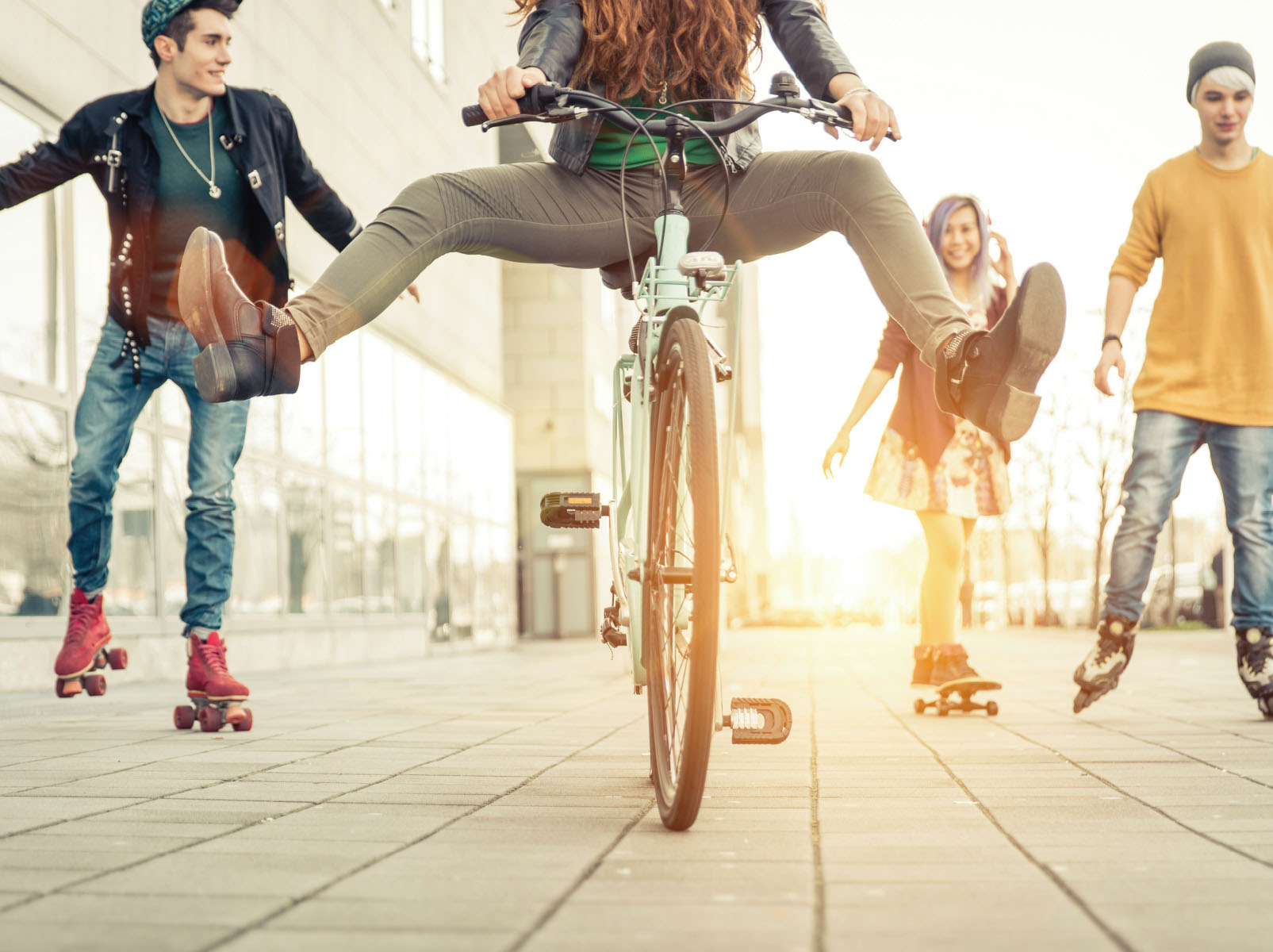 Inspiration – Wheeler's Yard, Singapour