The « Tours Nuages » from Nanterre built by Emile Aillaud in 1973 represent one of the strongest architectural symbols of this period. Labelled « Architecture Contemporaine Remarquable », they now are and renovated in a very ambitious way – to be redeployed towards the neighbourhood : towards the André Malraux Park and towards La Défense.
The "Tours Nuages" district adds to its great legacy an exceptional architecture, alongside social mixity. This cultural diversity is carried by the idea that every single individual has something to bring to its peers. Here, Le Grand Reservoir will bring its knowledge in social innovation to erase the economic and social separation line between Nanterre's historical neighbourhood and La Défense business neighbourhood.
The program will include a place wher executives from La Défense companies and inhabitants from the "Tours Nuages" will realize and taste food recipes from the whole world – the opportunity for them to meet up and share some knowledge regarding different cultures represented. Another conviviality space will allow seniors to be cooking dishes from their hometown to inhabitants from the Tours Nuages, residents and visitors from the Park Malraux.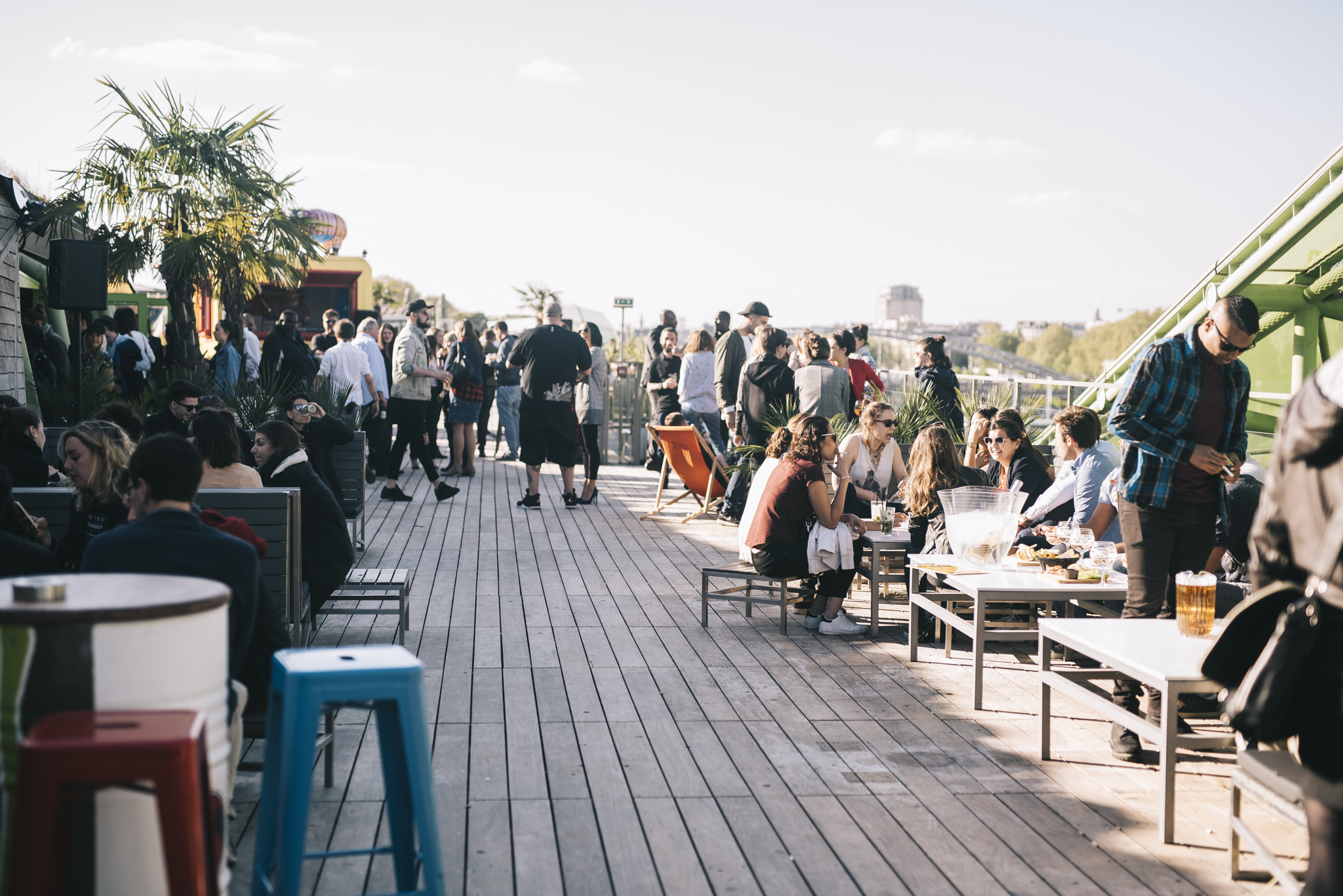 Inspiration – Ground Control, Cité de la Mode et du Design
Inspiration – Cooking class by Kialatok